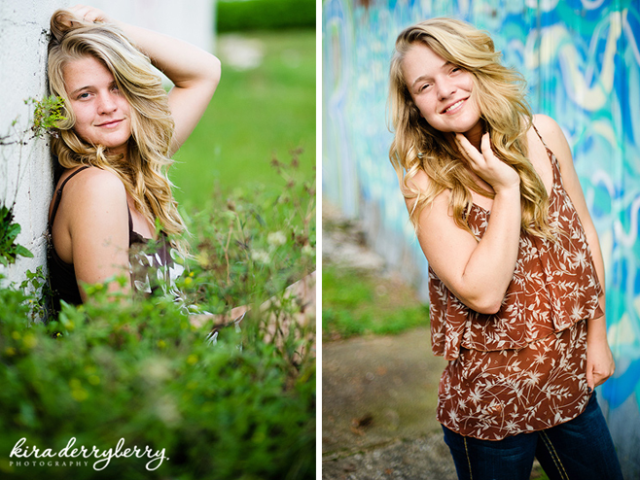 Favorite thing people have asked me all week:
Your job must be pretty cool, huh?
It really, really is.
Mary Brenna is just about to graduate and head off to school, but not before her parents were able to convince her to come and see me! She arrived without frills, free of make up, and guitar in hand. Her natural look was the perfect contrast to our industrial art park shooting location. The next 2 hours were spent laughing, discovering locations I've never photographed before, and watching for snakes and broken glass. (Modeling is hard!) I don't think I took a single photo of her not smiling. She has the most infectious smile and laugh of anyone I've ever met. She's an extremely talented musician and she even gives me a Janis Joplin vibe in her photos. And now I feel really old because I used the word "vibe" and am talking about Janis Joplin.
It was such a pleasure hanging out with Brenna. Such a natural beauty. I feel like I made a friend. Enjoy just these few. I'd show all 40 if I could!