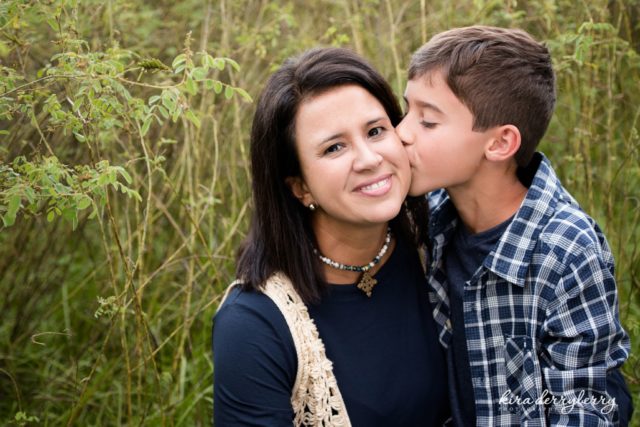 It's been a couple of years since I photographed this beautiful family, but it was worth the wait! These were some of the first kiddos I photographed when I got started in this business and it's been a treat to watch them grow up. Here's a few of my favorites from our session out at J.R. Alford Greenway. Looking forward to getting together with them to show off the rest of the gallery!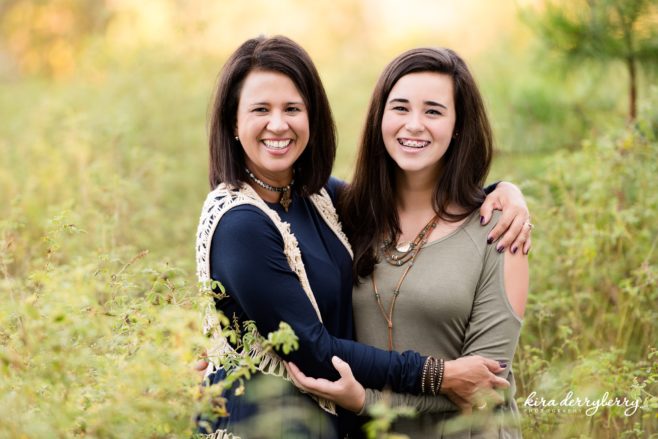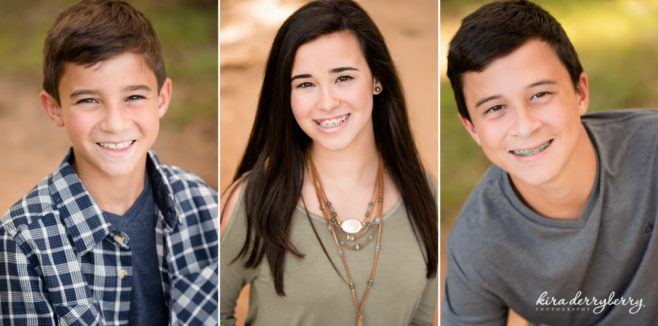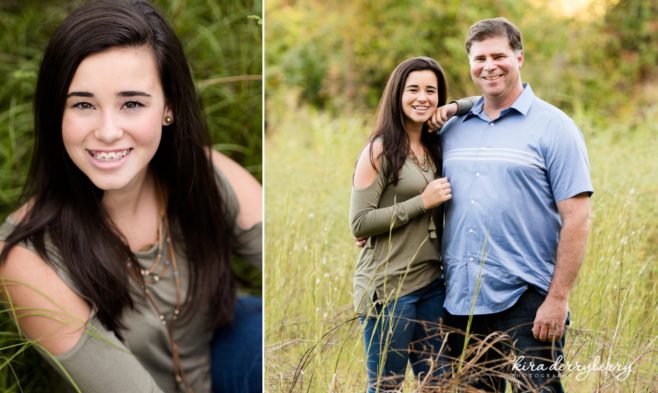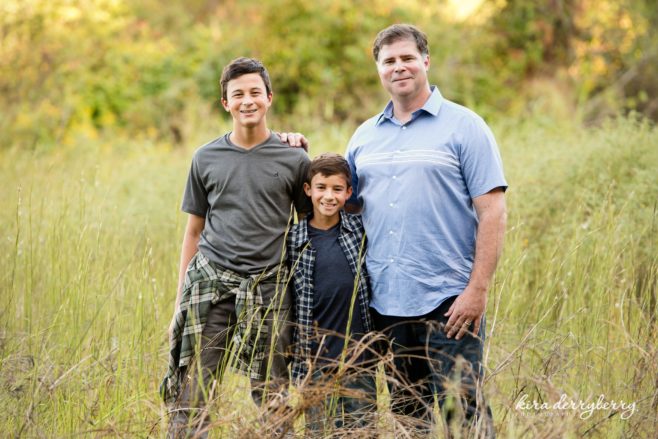 Looking for Tallahassee Family Photography?
Contact us to book your session!
Save
Save
Save
Save
Save
Save