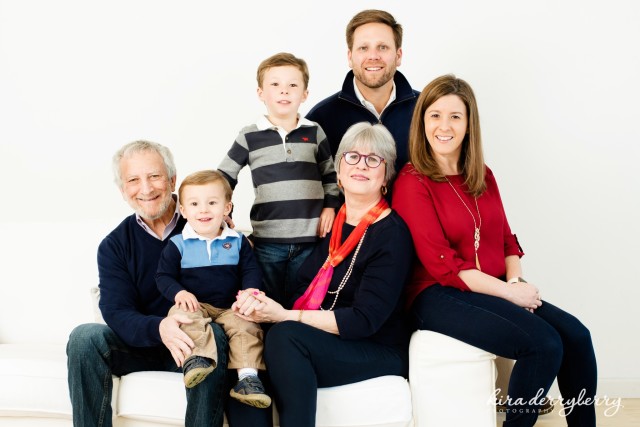 I've been photographing this family on location for several years. This time they decided to do something different: Studio Family Portraits! What's even better is they brought their parents along too! I also loved how they coordinated their clothing choices. It was such a pleasure getting to work with all three generations this time around.  Here's their sneak peek below. I cannot wait to see what we do with their family the next time around!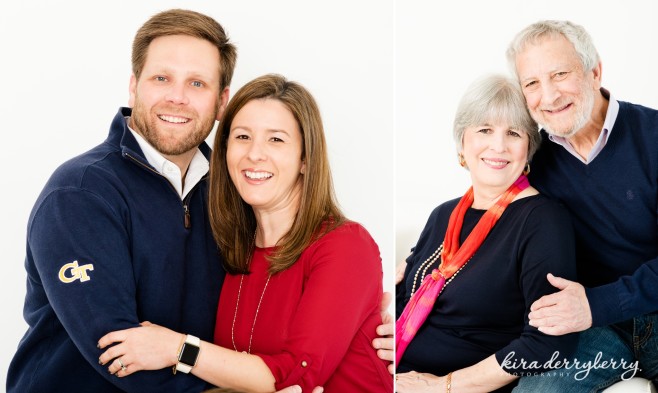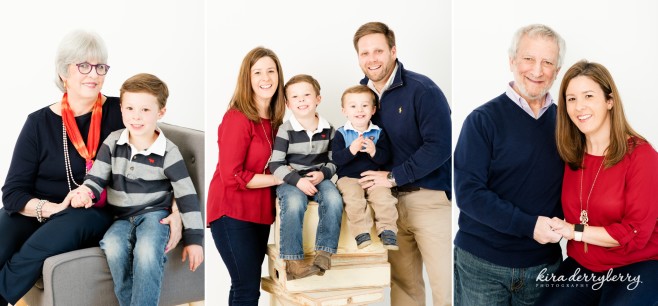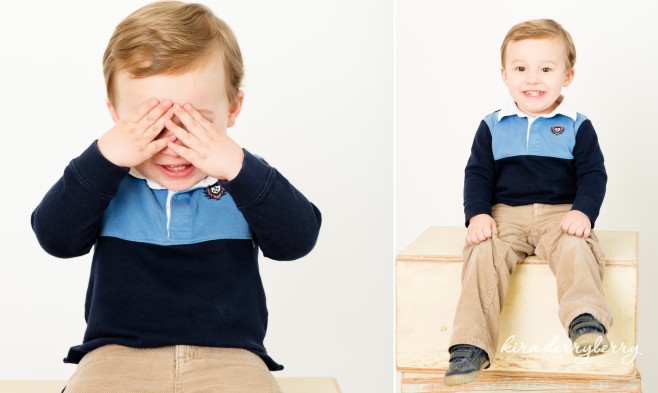 Looking for Studio Family Portraits?
Contact us for more information on our studio family portrait sessions! Kira Derryberry Photography offers in studio and on location portraiture for families, seniors, children, headshots and more!