Featured in Professional Photographer Magazine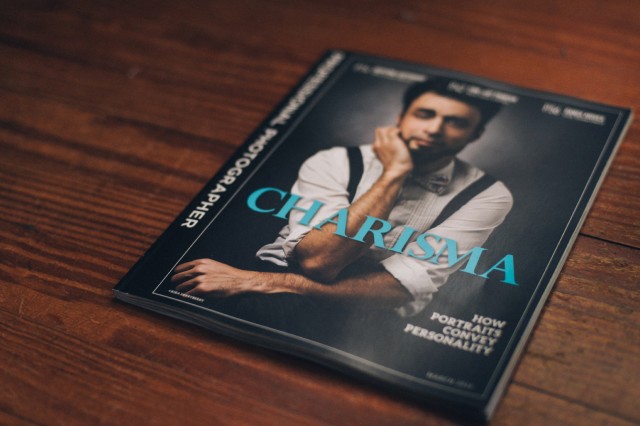 Huge news everyone! My PPA Loan Collection image "The Skeptic" appears as the cover of Professional Photographer Magazine's March 2016 Issue along side a featured article on my glamour and headshot photography! I am seriously on top of the world. If you had told me 5 years ago that I would one day have a cover image and featured story in one of the most respected national photography publications out there, I wouldn't have believed you. To say this is surreal doesn't begin to describe it. I can't say enough what an honor this is and how thankful I am for Professional Photographers of America, who, alongside my local (TPPG) and state (FPP) organizations, have pushed me to grow as a photographer and to always be more.
If you are a PPA member you should expect to see this in your mailbox this week!
Read the full article here [PDF]