A New Spin on Senior Photography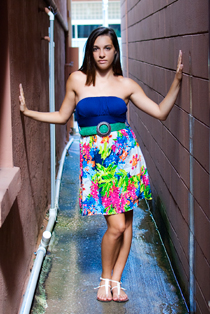 Eleven long years and there's finally a light at the end of the tunnel. Welcome to Senior Year! At KDP Seniors, we go way beyond your yearbook photo. Our Senior Portraits are edgy, modern, fresh, and more importantly, all about you! Every senior shoot is completely custom and catered to who you are at this very moment. You don't pay per pose or per backdrop. We fit as much into your session time as possible! You will receive a full session of custom photography at one of our favorite locations or suggest your own! So pick your outfits, get dolled up, and come out for a photography experience that is sure to be as unique as you are!
Your Custom Photo Session includes:
In person or phone consultation prior to session
1-2 hours on location photography session
Special rates on hair and makeup for your session (optional)
Unlimited outfit changes
Professional editing and retouching
Blog entry of a few favorite images to share with friends and family
A few favorite images watermarked and uploaded to Facebook to use on your profiles
Online viewing gallery available for 7 days before ordering session
Access to special Senior Collections and Products
In person ordering session (minimum $400 purchase)
Check out what Tiffany has to say about her experience!
So What Are You Waiting For?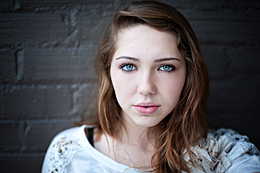 Book your session now and avoid the rush! Download our 2013 Senior Pricing Guide [PDF] for more information on your investment. And don't forget to check out some of the latest photos from our most recent senior & teen sessions!
Spring Special: Schedule your session by April 30th, 2013 and save $50 on your session fee!