My friends Bethany and Reta are launching a new website soon for Belles Femmes, an on location hair and make up team, and were in need of headshots and branding portraits to post of themselves with the launch! We put together two looks for them, a modern set of portraits in the natural light studio and then something more on the commercial side and in black and white. Now they'll have lots of options when it comes time to post info about the launch of their new business!
I love working with these gals and if you are interested in booking them for your next fancy event or photo shoot, contact them at their Facebook Page.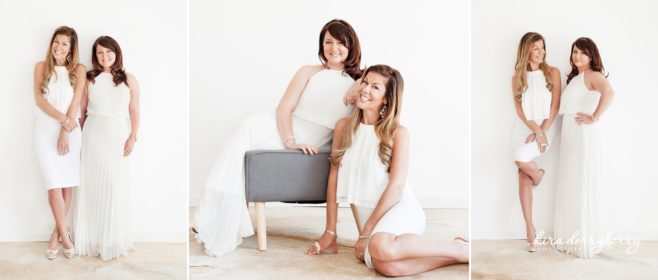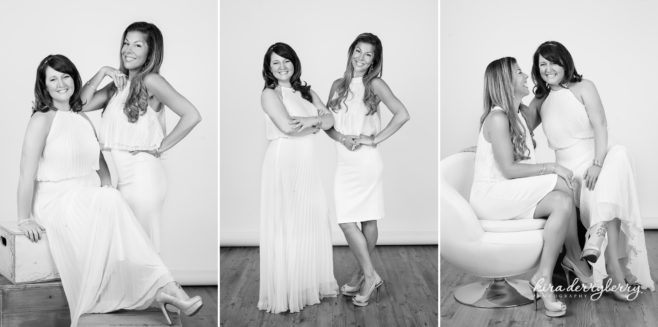 Need Headshots and Branding Portraits for Your Business?
Our full service headshot studio in Tallahassee, FL is fully equipped to meet all of your commercial portrait needs. Contact us today to reserve your session.