Baby G | Tallahassee Newborn Photographer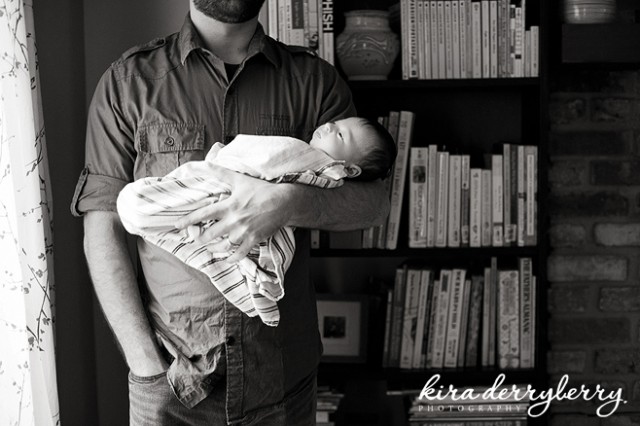 This little guy was one good sleeper! Just 12 days old, G was already pretty much a super model by the end of the day. A little extra milk and a space heater was all it took to keep this one asleep long enough to get an entire session of adorable images. Hopefully he's still sleeping well for his mom and dad this week!
My favorite image has to be the one of him on the book, though it's really so hard to choose! Can't wait to show all of G's images off to his folks. For now here's a sneak peek!